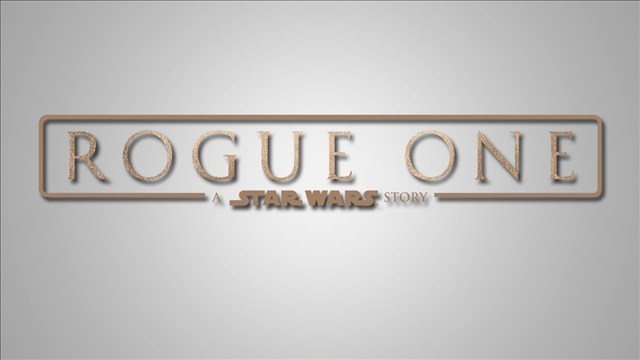 (MGN photo)
(WFSB) -
Star Wars broke the internet on Thursday when it dropped a new trailer for the latest addition to the franchise.
The second trailer for Rogue One - A Star Wars Story was posted on social media platforms around 7:30 a.m. and began to spread like wildfire.
It showed the grittier side of the Rebellion's struggle against the Empire.
The movie itself takes places between the prequels and the original trilogy. Disney, which obtained the rights to Star Wars, said the story focuses on how the Rebels came to obtain the plans for the dreaded Death Star.
For old school Star Wars fans, Darth Vader makes a few appearances in the trailer.
The movie itself is set to be released this December.
See the new trailer here.
Copyright 2016 WFSB (Meredith Corporation). All rights reserved.