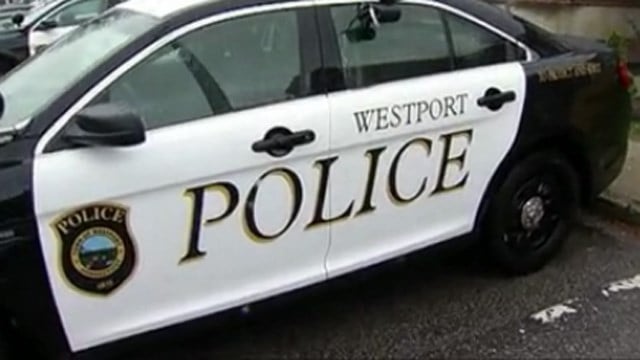 (WFSB file photo)
A recent string of burglaries in Westport has police warning residents to be on the lookout for anything suspicious.
Police said the burglaries have happened in the Greens Farms and East Road sections of town.
They said they've received reports of suspicious people knocking on doors, then coming up with a fake story about an internet posting or broken down vehicle.
The men eventually leave after police are notified.
Police said they believe it was a tactic to test of a particular home is occupied.
One suspect has been identified so far and is in custody elsewhere, according to investigators. They said the person confessed to burglaries in Westport.
Detectives said they are working with police in other towns to identify and apprehend other suspects.
Anyone with information is asked to contact Westport police at 203-341-6080.
Copyright 2016 WFSB (Meredith Corporation). All rights reserved.