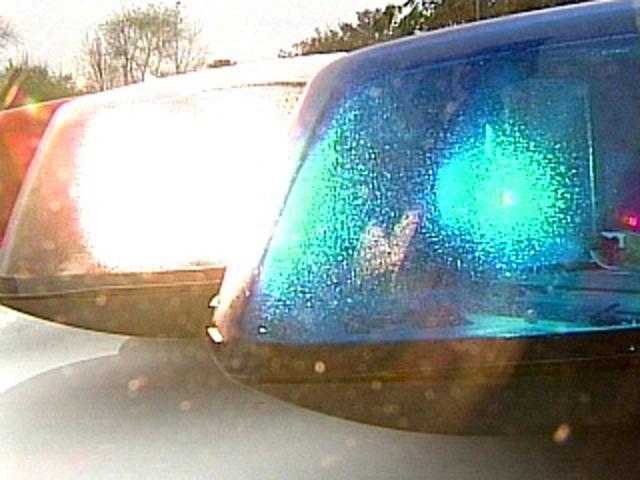 (WFSB)
TORRINGTON, CT (AP) -
Torrington's superintendent of streets has been charged with stealing and selling city property.
Robert Lizotte was taken into custody Wednesday and charged with first-degree larceny. He is free on $2,500 bond pending an Oct. 24 court appearance.
Police say they were notified in August that members of the Department of Public Works were stealing city-owned property.
The 60-year-old Lizotte was placed on administrative leave that month. Assistant Superintendent Edward Nuzenski has since been serving as acting superintendent.
City officials have not said what was allegedly stolen.
Mayor Elinor Carbone said Wednesday she wanted to assure residents that the city is focused on protecting the public interest and maintaining trust in city services.
There was no answer at a listed phone number for Lizotte.
Copyright 2016 The Associated Press. All rights reserved. This material may not be published, broadcast, rewritten or redistributed.