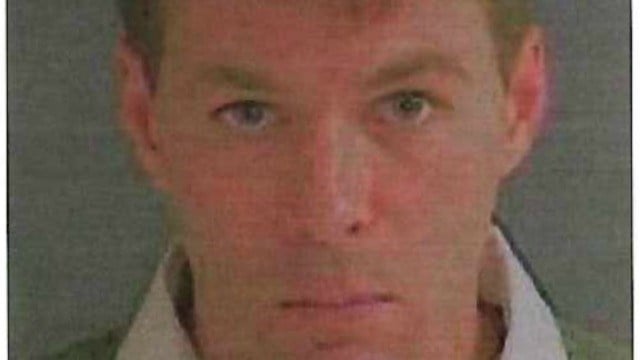 Christopher Vincenti, 32, of New London was arrested in connection with a 2006 murder. (State PD)
NEW LONDON, CT (WFSB) -
A second man has been arrested for the murder of a Ledyard man 10 years ago.
Officials said Christopher Vincenti, 32, of New London, was arrested in connection with the murder of Anthony Hamlin in 2006.
Timothy Johnson, 31, of Norwich, was also arrested earlier this month for Hamlin's death.
Hamlin was found dead in a field in the area of Shewville Road.
Both men were charged with felony murder.
Vincenti is being held on $1 million bond.
Copyright 2016 WFSB (Meredith Corporation). All rights reserved.