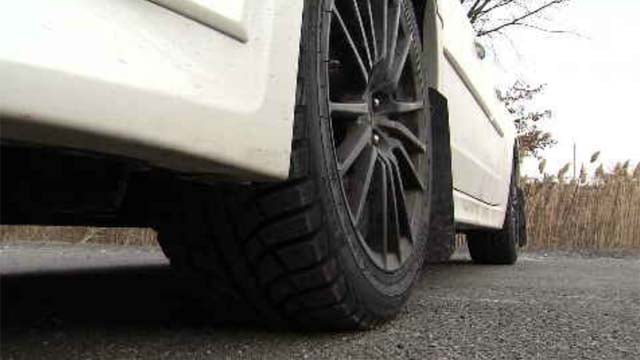 (WFSB file photo)
HARTFORD, CT (WFSB) -
Two tire companies have issued recalls that is expected to impact more than 250,000 vehicles.
GITI and Continental Tire have issued the recalls. GITI has recalled various sizes of its Primewell Valera Touring II, GT Radial Champiro Touring and Dextero Touring DTR1.
The recall is due to a defect that has caused cracks in the lower sidewall, causing air to leak out.
The tires are potentially deadly and will be replaced for free. The defect is predicted to impact approximately 250,000 cars.
Continental tires has recalled Crosscontact LX20 tires that were made in May 2015. The tires were installed on more than 14,000 General Motors trucks and sports utility vehicles.
The tires have a problem that could cause excessive tread wear, vibration, noise or bulging areas. These will also be replaced for free.
Consumers can call GITI at 877-342-0882 and Crosscontact at 888-799-2168.
Copyright 2016 WFSB (Meredith Corporation)/Associated Press. All rights reserved.