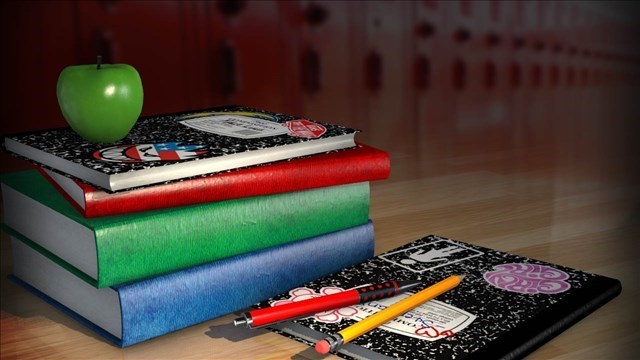 (MGN photo)
NEW BRITAIN, CT (WFSB) -
A policy that prevents students from wearing hooded sweatshirts in New Britain schools is a way to teach them how to dress for success, according to school officials.
The policy, which isn't new, has just recently been enforced across all of the city's elementary and middle schools.
Superintendent Nancy Sarra said there is a time and a place for hooded sweatshirts, like recess, dress down days or traveling to school.
However, she said in a message to parents that they don't belong in the classroom.
"This is about preparing our students to be career ready and recognizing that in many cases, hooded sweatshirts aren't a part of the attire adults wear to work," Sarra said in part in a statement.
The district said another reason its stepping up enforcement is because all of their students in pre-kindergarten through 8th grade wear name tags that must be seen.
Officials said students are allowed to wear long-sleeve shirts under uniforms.
Read the school uniform policy here.
To read Sarra's full letter, click here.
Copyright 2016 WFSB (Meredith Corporation). All rights reserved.