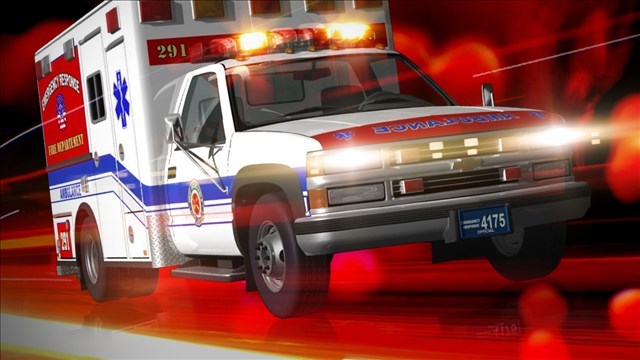 (MGN photo)
WEST HARTFORD, CT (WFSB) -
A driver headed the wrong way on Interstate 84 in West Hartford and caused a crash that sent nine people to the hospital, according to state police.
Joan Sanchez, 27, of West Hartford, was in a Toyota Corolla with two passengers when she traveled north in a southbound lane of Route 9 from Kensington onto I-84.
Troopers said she continued east in the westbound lanes of I-84 when she struck three other vehicles near exit 40 in West Hartford.
It happened around 1:15 a.m. on Wednesday. The highway was closed for about an hour.
Minor injuries were reported.
However, all nine people involved were transported to local hospitals for further evaluation.
The four vehicles involved had to be towed due to the extent of the damage.
Troopers said they're still investigating what led up to the crash.
Copyright 2016 WFSB (Meredith Corporation). All rights reserved.