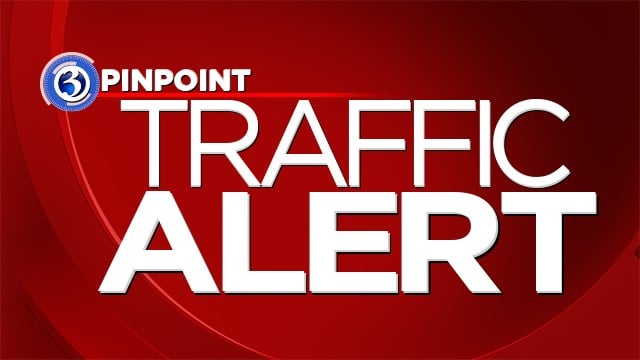 EAST HARTFORD, CT (WFSB) -
Crews in East Hartford will close the eastbound Exit 5 off Route 2 starting on Oct. 24, for construction work.
The exit will be closed at 2 p.m. on Oct. 24 through 5 a.m. on Oct. 25.
The closure will accommodate closeout work, including line striping and pavement markings, officials said.
East Hartford officials said the Exit 5 ramp and modifications to Willow Street Extension will be complete. Exit 5 serves the area of Willow Street, including Pratt & Whitney and Coca Cola.
Traffic will be diverted to Exit 5A and follow a north detour on Main Street.
Officials said the work is part of the East Hartford multi-use trail project connecting Riverside Drive and the Charter Oak Greenway.
Copyright 2016 WFSB (Meredith Corporation). All rights reserved.