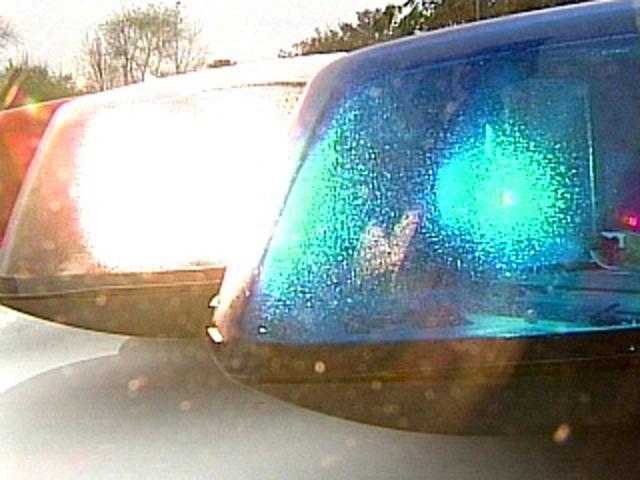 (WFSB)
NEWINGTON, CT (WFSB) -
Police have identified the 76-year-old woman, who died after a motor vehicle crash in Newington on Wednesday afternoon.
Theresa Castagna, of Newington, died after a two-vehicle crash on Webster Street around 2:30 p.m. A gray Subaru Impreza and a gray Honda Civic were involved in a head-on collision near the Webster Court intersection.
After the crash, Castagna was rushed to Hartford Hospital where police said she later died from her injuries.
Police said 25-year-old Jake Ciccaglione, of Rocky Hill, was the other driver involved in the crash. Ciccaglione suffered "serious injuries" during the crash and was sent to an an area hospital.
The Mid-State Accident Reconstruction Squad is investigating the crash. Anyone with any information about crash is asked to call the Newington Police Department at 860-594-6208.
Copyright 2016 WFSB (Meredith Corporation). All rights reserved.