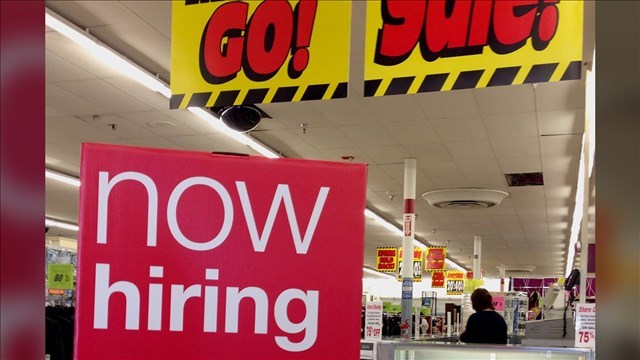 (MGN photo)
HARTFORD, CT (AP) -
Preliminary figures show Connecticut has experienced more job losses for the third month a row.
A business survey administered by the U.S. Bureau of Labor Statistics and released Thursday indicates Connecticut shed 5,200 jobs in September.
Despite the lack of new jobs, the state's unemployment rate for last month declined slightly to 5.4 percent. That's one-tenth of a point higher than it was a year ago.
Andy Condon, director of the Office of Research at the Connecticut Department of Labor, says Connecticut has now recovered 76.2 percent of the 119,100 nonfarm jobs lost during the March 2008-to-February 2010 recession.
Connecticut Business and Industry Association economist Pete Gioia ('JOY-ah) says that's the slowest recovery rate in New England. He says it may take Connecticut two more years to fully recover.
Copyright 2016 The Associated Press. All rights reserved. This material may not be published, broadcast, rewritten or redistributed.