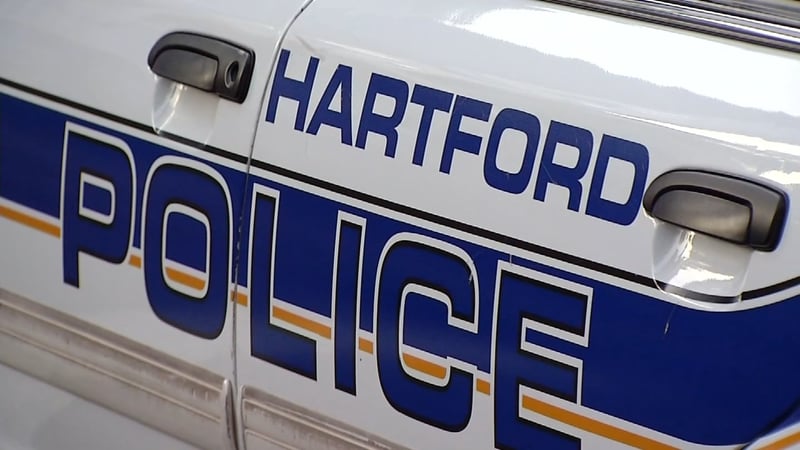 (WFSB photo)
HARTFORD, CT (WFSB) -
A man who has been arrested in Hartford 27 times was found to be suffering from a gunshot wound to the shoulder early Friday morning.
They said the unidentified 27-year-old was found on Barbour Street just after midnight. They initially responded to a report from their Shotspotter system.
He was found sitting on a front porch at 149 Barbour Street. He was alert and conscious.
Police said he gave varying details about what happened.
Based on the Shotspotter mapping, officers said they recovered .22 caliber casings nearby.
The victim was taken to St. Francis Hospital where he was treated and released.
Police said he was most recently this past summer, including twice in June. One was for possession of a controlled substance and trespassing. The other was for narcotics possession.
In August he was arrested for possession and sale of narcotics, possession of a controlled substance, misuse of plates and driving an unregistered motor vehicle.
Copyright 2016 WFSB (Meredith Corporation). All rights reserved.