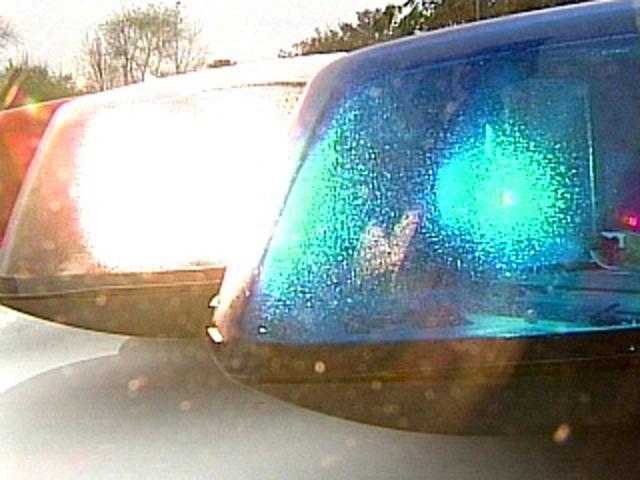 (WFSB)
MADISON, CT (WFSB) -
Two students at Daniel Hand High School in Madison suffered minor injuries after possibly being shot by a BB gun while in school buses headed home on Friday afternoon, the superintendent said.
The superintendent said four buses, which were off school grounds, were hit by projectiles. The incident caused one of the bus windows to shatter.
The students injured were treated at the scene and not sent to the hospital.
The school administration was still trying to determine more information on the incident.
Copyright 2016 WFSB (Meredith Corporation). All rights reserved.