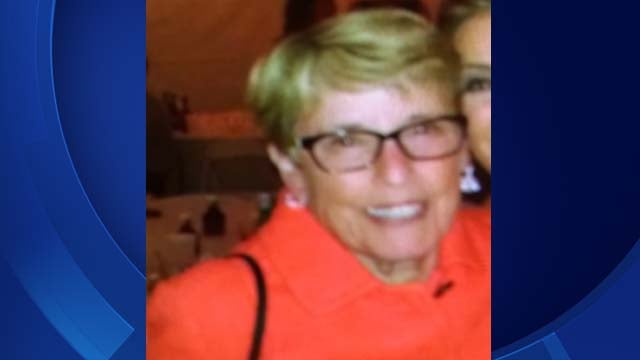 Joanne MacDonald (Cheshire Police)
CHESHIRE, CT (WFSB) -
Cheshire police issued a silver alert for a woman who has been missing since Monday afternoon.
Joanne MacDonald was last seen at about 4:15 p.m., wearing a gray sweater and brown pants.
She was leaving her driveway in a maroon 2011 Kia Sorrento, with the license plate HBDPFO.
Anyone with information should contact police at 203-271-5500.
Copyright 2016 WFSB (Meredith Corporation). All rights reserved.