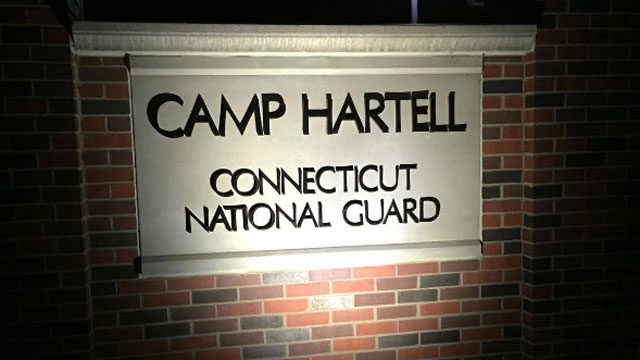 State and federal first responders to participate in mock terrorist bombing of commuter train. (WFSB)
WINDSOR LOCKS, CT (WFSB) -
A massive state test will be held for state and federal first responders in Windsor Locks on Tuesday morning as they prepare in event of a terrorist attack.
The scenario was crafted to look like a commuter train bombing albeit far from Metro North's New Haven site. That means commuters were in the clear on Tuesday as the three-day exercise will unfold at the National Guard's Camp Hartell.
It will be as close to the real thing as many law enforcement and other first responders have seen. The drill, being hosted by the Department of Public Health, will test responders to a terrorist bombing of a commuter train.
Some of the scenarios they'll cover include managing a situation with multiple deaths, working with mock victims' families, evidence collection and a morgue. A similar, large scale test was held in 2005 in New London.
That was the "Topoff" test named for top-officials involved. The 16-million-dollar effort was considered the largest mock terrorist exercise at the time.
This year's drill begins at 9 a.m. There will be a news conference at noon.
The entire exercise runs through Thursday.
Copyright 2016 WFSB (Meredith Corporation). All rights reserved.