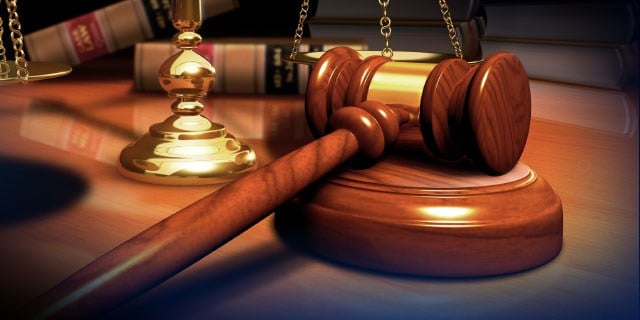 (WFSB photo)
WATERBURY, CT (AP) -
A former Connecticut state lawmaker who pleaded guilty to conspiracy to commit bank fraud has been sentenced to one year of probation.
Victor Cuevas, of Waterbury, who served in the state House of Representatives until his resignation in March, was sentenced on Monday. He was fined $1,000.
He pleaded guilty in June to charges he conspired to put down false information on a mortgage document for a home in Bristol in 2013.
The false information included describing $7,000 used for the transaction as a gift, when in fact it was a loan, and falsely describing his relationship with the people who had offered the funds.
The 52-year-old Cuevas is a longtime city employee and youth sports coach.
Copyright 2016 The Associated Press. All rights reserved. This material may not be published, broadcast, rewritten or redistributed.