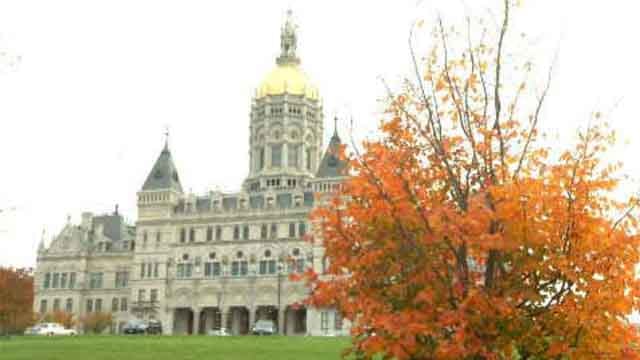 (WFSB file photo)
HARTFORD, CT (WFSB) -
Legislative leaders are meeting on Wednesday to answer questions about conflicting reports on the state's dismal financial shortfall.
Right now, they said there is plenty of confusion over how much Connecticut is truly in the red.
In recent weeks, state agencies have painted a different picture of the state's deficit.
Wednesday's hearing is a way to get those offices to come together.
Ranking members of the Office of Policy and Management and the Office of Fiscal Analysis will meet at noon at the Legislative Office Building in Hartford.
Some Republicans said they were furious after Gov. Dannel Malloy's budget office put the deficit at $133 million.
The Office of Fiscal Analysis, which is a non-partisan agency, put the shortfall at $78 million.
Legislative leaders want to know why there is a difference of $29 million.
Copyright 2016 WFSB (Meredith Corporation). All rights reserved.