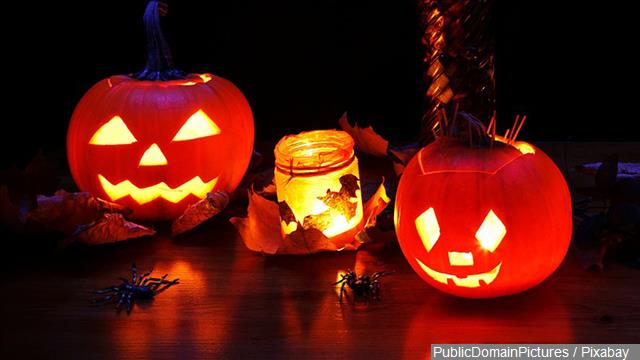 (MGN photo)
NEW BRITAIN, CT (WFSB) -
The City of New Britain said it will be hosting its annual Halloween trick or treat event on Monday.
The city said from 5 p.m. to 7:30 p.m., a number of roads will be closed to drivers.
Parking restrictions will also be in effect from 3 p.m. to 8:30 p.m.
The trick or treat event will start handing out candy between 5 p.m. and 7 p.m. and will include a costume parade.
The following streets will be closed:
West Main Street between Main Street and High Street - South High Street.
Main Street between Chestnut Street and Columbus Boulevard.
Bank Street between Main Street and the east entrance of the parking garage.
Court Street at Central Park Road.
The city said the police department's traffic safety bureau will coordinate the road closures. The Department of Public Works division will restrict the parking.
Families visiting the event are urged to use New Britain's parking garages on Columbus Boulevard, Bank Street or Chestnut Street.
Local bus service will be relocated from Bank Street to Columbus Boulevard.
Copyright 2016 WFSB (Meredith Corporation). All rights reserved.