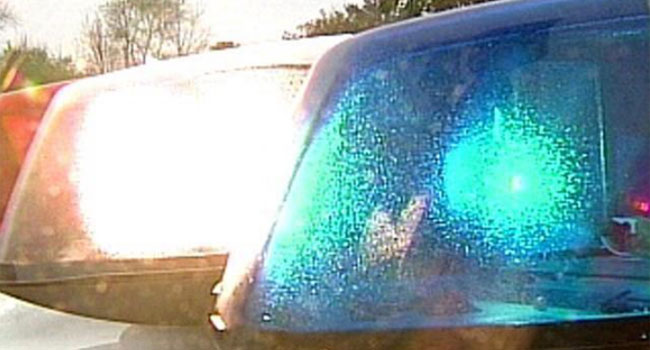 (WFSB)
CHESHIRE, CT (WFSB) -
Cheshire Animal Control is stressing the importance of vaccinating pets against rabies after a two dogs came in contact with a rabid skunk Monday night.
Animal control said a skunk came in contact with the two dogs on Sycamore Lane.
The skunk was found dead under the home's deck on Tuesday afternoon.
The skunk was taken to the state virology laboratory for testing on Wednesday morning.
Animal control said the dogs were current with rabies vaccinations.
Anyone with questions should contact the Cheshire Animal Control office at (203) 271-5590.
Copyright 2016 WFSB (Meredith Corporation). All rights reserved.