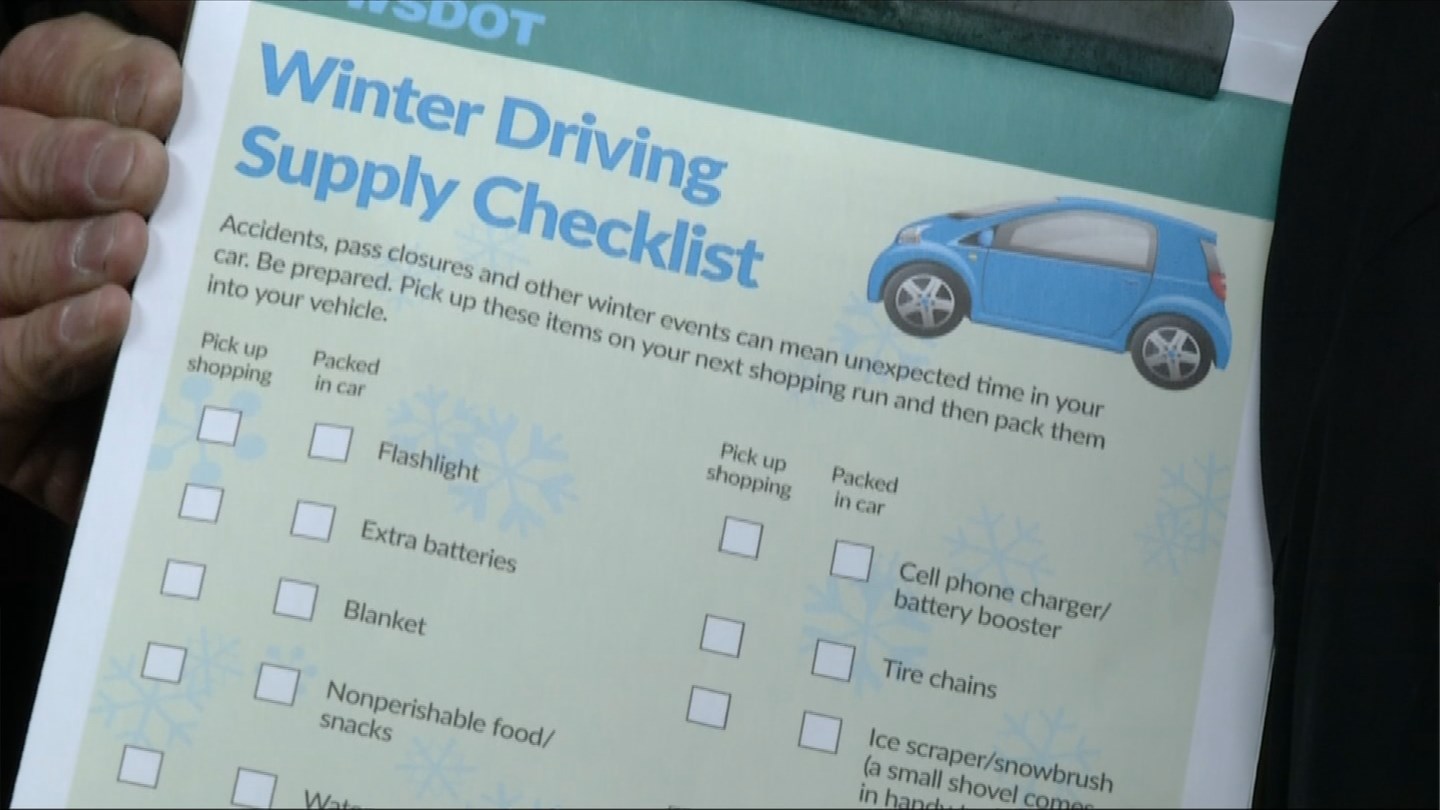 (WFSB photo)
MIDDLETOWN, CT (WFSB) -
With the first snow of the season falling on Thursday, experts said it's a good reminder to get vehicles checked before the winter season.
Mechanics told Eyewitness News that if drivers take the time to prepare vehicles for the winter, they'll be much more comfortable in case of an emergency when the bad weather hits.
Victor Auto Body Works in Middletown recommended getting a car serviced now.
Technicians said a pre-winter checkup is essential to make sure the vehicle's engine and tires are in good shape. They can also top off fluids, especially anti-freeze, that are needed for the cold months.
If financially possible, drivers should consider going to a full-service garage and make sure they put together an emergency kit for the vehicle.
"Get your oil changed just before winter at a full-service garage," said Tyler Rook, owner, Victor Auto Body Works. "Ask for a pre-winter check-up, stock your car with blankets [and] all the safety things like the checklist says. Go on the internet. Print out some things for your children who are driving."
Experts encouraged parents to have a conversation with their teenagers about driving in the snow, using some basic tools and, of course, staying off their cell phones.
Copyright 2016 WFSB (Meredith Corporation). All rights reserved.