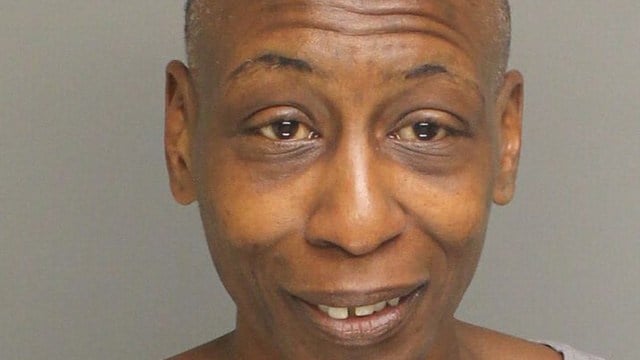 Jacqueline Frasier. (Bridgeport police photo)
BRIDGEPORT, CT (WFSB) -
A woman wanted to keep her granddaughter quiet, so Bridgeport police said she taped the girl's mouth shut.
Police said they arrested 50-year-old Jacqueline Frasier on Wednesday.
Officers said they received a call from Frasier's daughter about it.
She told police that Frasier had been babysitting and an uncle came home to find the duct tape over the 6-year-old's mouth.
Frasier admitted to it, according to police, and told officers that she believes she didn't do anything wrong.
She was arrested on a warrant by the police department's fugitive task force.
Frasier was charged with risk of injury to a minor and disorderly conduct.
Copyright 2016 WFSB (Meredith Corporation). All rights reserved.