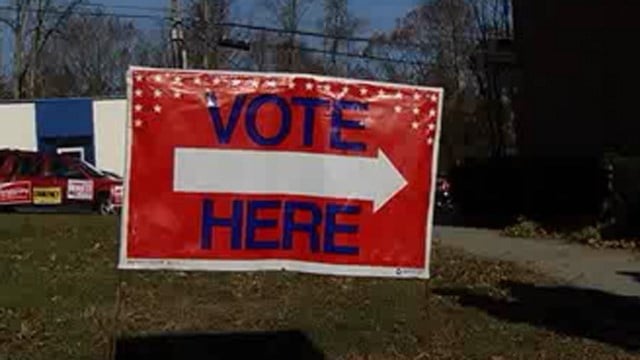 (WFSB file photo)
HARTFORD, CT (AP) -
Connecticut has set a record for the number of people registered to vote.
Secretary of the State Denise Merrill announced Friday more than 2.1 million people had registered to vote as of Wednesday, besting the previous record reported in 2008 of just under 2.1 million.
Merrill, a Democrat, credits many factors for the record high, including online voter registration and the state's new streamlined voter registration system at the Department of Motor Vehicles, which has been in operation since August.
"There are many factors that helped push the number of registered voters to a record high. Online voter registration and the streamlined motor-voter system have been game-changers. However, anyone still unregistered should know that there is still time. The deadline is November 1. Register today and be sure to vote on November 8," Merrill said in a statement on Friday.
The number of registered voters will jump higher before Election Day on Nov. 8. Eligible voters have until Nov. 1 to register online, by mail or in person.
Unregistered voters can still cast an Election Day ballot for president, but Merrill warns people those lines are expected to be long.
Copyright 2016 The Associated Press. All rights reserved. This material may not be published, broadcast, rewritten or redistributed.