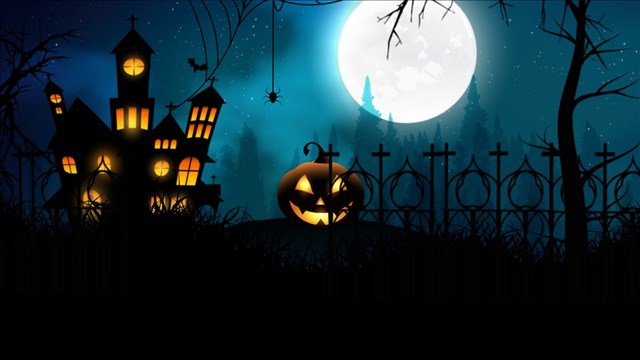 (MGN Online)
OLD SAYBROOK, CT (WFSB) -
The night before Halloween is commonly known as "Mischief Night," when some teens typically engage in pranks.
On Sunday, the Old Saybrook Police Department issued a warning to residents, and asked people to refrain from damaging and/or stealing anyone's property.
"We know that people work very hard to have what they own and many live paycheck to paycheck. Damaging something that someone has worked hard to own is simply wrong and against the law," police said on its Facebook page.
The post on Facebook serves as a reminder to have fun while staying safe while enjoying the holiday.
There will be additional police officers on patrol Sunday night.
Copyright 2016 WFSB (Meredith Corporation). All rights reserved.