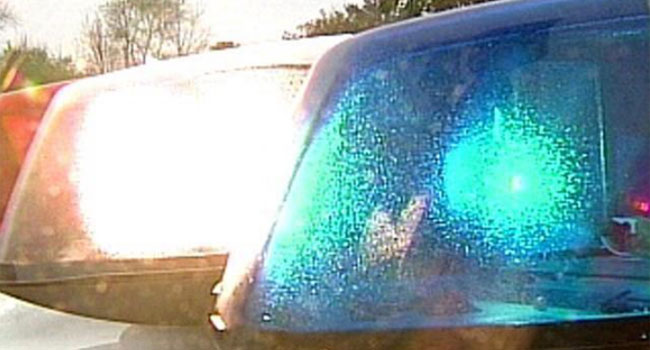 (WFSB)
GREENWICH, CT (WFSB) -
Greenwich police alerted resident through a robo-call of a missing 4-year-old boy, named Ben at approximately 10:21 p.m. on Sunday.
Shortly thereafter, Greenwich police called again, alerting residents that Ben had been recovered.
Police were asking residents to be on the lookout for a missing 4-year-old boy, named Ben. They said he was last seen around 276 Lake Ave in Greenwich, wearing a blue, long sleeved shirt, green sweatpants, and blue shoes. He is white male, with blonde hair, they said.
Residents were urged to check yards, including swimming pools, police said.
Police are asking residents with any information on Ben's whereabouts to call police at 860-622-8004, 860-622-8003, or 860-622-8002.