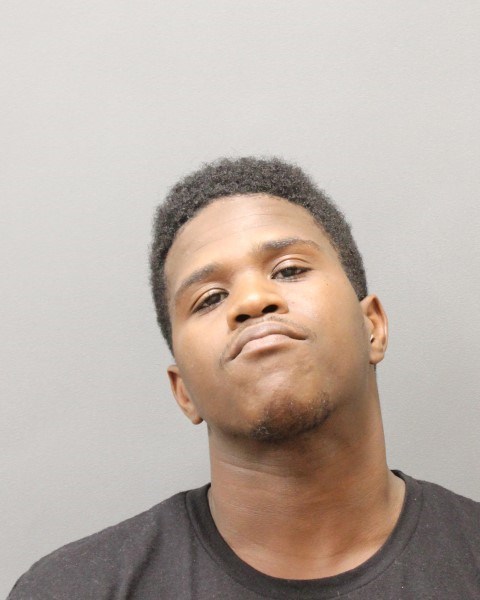 Jequon Francis
PLAINFIELD, CT (WFSB) -
Plainfield police arrested a man on narcotics charges following a motor vehicle stop Sunday night.
According to police, 27-year-old Jequon Francis was observed not wearing a seat belt. When officers attempted to stop the car, Francis accelerated and drove away from officers.
Police followed him and caught up with him in the area of Six Street. Officers observed Francis sweating profusely and acting nervous. Francis was asked to exit the vehicle after he was reaching under his seat in multiple occasions and not following verbal commands from the officer.
While exiting the vehicle, officers noticed a rolled dollar bill that contained what appeared to be heroin. Once out of the vehicle, Francis gave consent to search the vehicle and officers located glassine baggies containing heroin in his wallet.
Francis was taken into custody and charged with possession of narcotics, possession of drug paraphernalia and failure to wear a seat belt.
Francis was held on a $7,500 bond and he is scheduled to appear at the Danielson Superior Court on November 14, 2016. It should be noted that Francis, is currently on probation for prior narcotics charges.
Copyright 2016 WFSB (Meredith Corporation). All rights reserved.