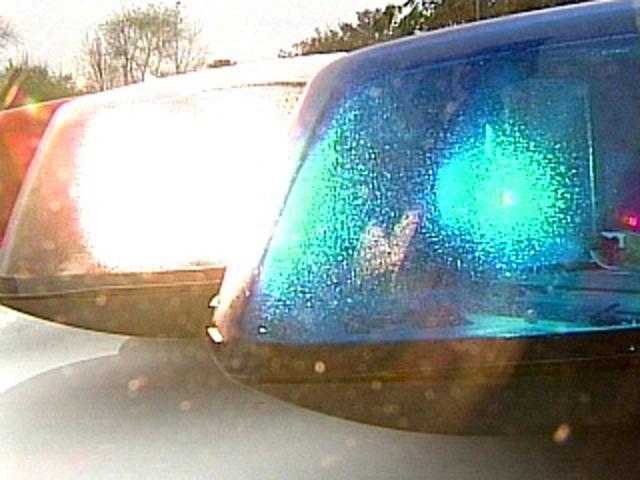 (WFSB)
PUTNAM, CT (WFSB) -
Four people were arrested in connection with a home invasion in Putnam early Monday morning.
Officers were called to a report of a home invasion at a residence on Woodside Street just before 3 a.m. Upon arrival, the victims told police that four men have just fled the home.
Officers stopped the suspect's vehicle and arrested all four men, who were all from Putnam.
Police charged 20-year-old Dustin Rodio, 20-year-old Daniel Kurtyka, 20-year-old Michael Wujek and 22-year-old Nathan Rioux with first-degree burglary and third-degree assault.
Police also charged Rodio with possession of narcotics and drug paraphernalia as well as Kurtyka with possession of less than 1/2 ounce of marijuana.
All four men were held on $10,000 bond. They will be arraigned at Danielson Superior Court on Monday.
Copyright 2016 WFSB (Meredith Corporation). All rights reserved.