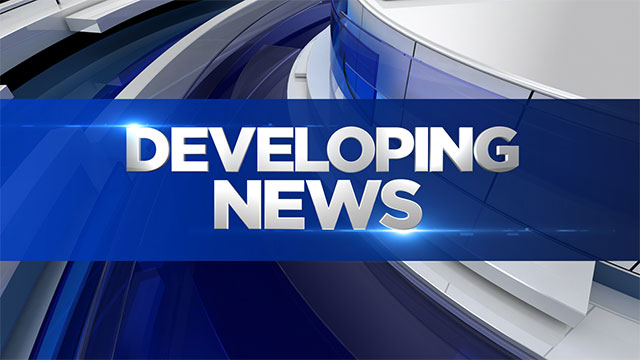 NEW HAVEN, CT (WFSB) -
A 58-year-old man died after police said he was hit by a car while crossing the street in New Haven on Friday night.
Police said Manuel Bonilla-Torres, of unknown address, was on Ella T Grasso Boulevard between Adeline and Frank Streets just before 10 p.m. Bonilla-Torres was rushed to Yale-New Haven Hospital where police said he died.
The driver of the vehicle told police he was traveling southbound when Bonilla-Torres "left the curb and walked into his travel lane." Police said the driver was not intoxicated and was not traveling too fast. He also had a valid license as well as his car's registration and insurance were up-to-date.
Police concluded the driver was not at fault, but they were waiting for forensic results.
Copyright 2016 WFSB (Meredith Corporation). All rights reserved.