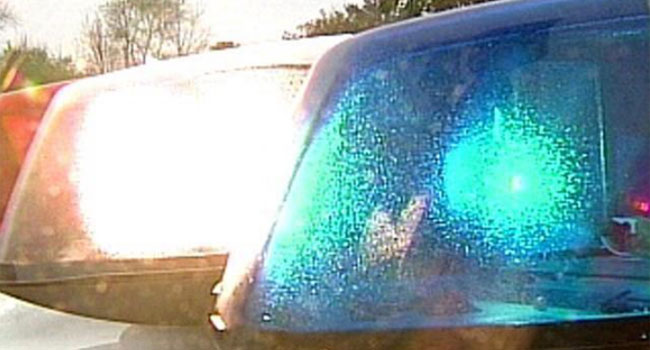 (WFSB)
NEW HAVEN, CT (WFSB) -
Police in New Haven are investigating a shooting that happened inside the K-2 Fine Asian Cuisine Restaurant early Sunday morning.
Officers were called to the Temple Street restaurant a little after 1:30 a.m. for the report of a person having been shot.
The victim was identified as 26-year-old Jamarr Hailey, of New Haven, who was shot in his thigh and foot.
The owner of the restaurant told police she knew a fight happened outside, but claimed to know nothing of the shooting.
Police said the owner, Hue Lin, said she had rented the restaurant to someone throwing a birthday party, where they charged an admission fee and hired bouncers. Police said there were several hundred people at the establishment.
Another shooting victim, identified as 27-year-old Shaqueala Cobbs, was taken to Yale-New Haven Hospital claiming she was shot while inside the restaurant.
She suffered a minor graze wound to her right calf. She told police she was standing near a disc jockey booth when she heard shots fired.
Neither victims suffered life-threatening injuries.
Anyone with information should contact police at 203-946-6304.
Copyright 2016 WFSB (Meredith Corporation). All rights reserved.