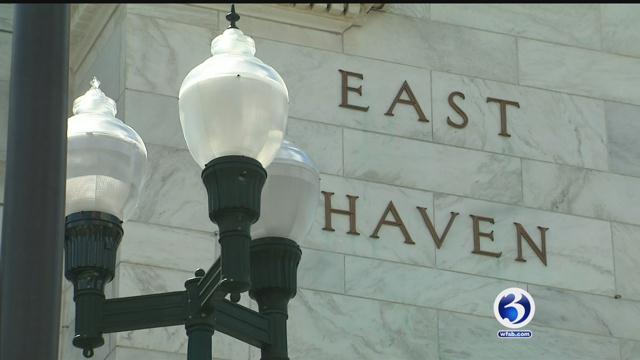 EAST HAVEN, CT (WFSB) -
East Haven police were notified by a parent that a teacher has been verbally abusive to several high school students.
Police said after receiving the complaint, they said the "issues discussed do not meet the criteria for an arrest." Officers referred the parent back to the school.
Eyewitness News was told by police that the school will conduct their own investigation and "will re-visit the initial complaint if any additional information is obtained that might be criminal in nature but at this point there aren't any charges being filed.
The school district has not yet returned requests for comment at this time.
Stay updated with Eyewitness News on this story as more information becomes available.
Copyright 2016 WFSB (Meredith Corporation). All rights reserved.