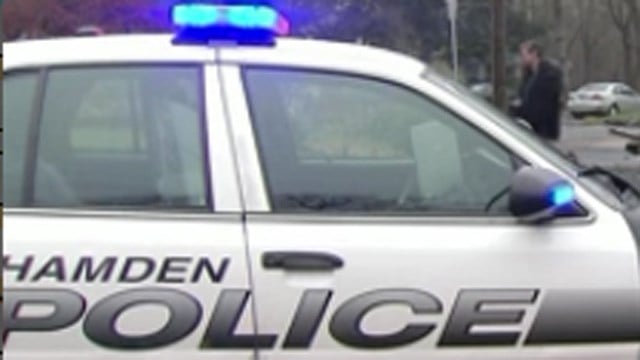 (WFSB file photo)
HAMDEN, CT (WFSB) -
Hamden police said they're investigating a phone scam involving elderly victims.
There have been three cases so far.
They said the caller identified himself as a "lieutenant" from the New Haven County Sheriff's Office.
The caller tells the victim that there is a warrant out for his or her arrest. The victim is then instructed to proceed to Renshaw Road with either a money order or a "Green Dot" gift card.
The victim is then told to read him the numbers on the gift card before they head to Renshaw Road.
At least one resident has been defrauded out of $1,000, according to police.
Police sought to remind people that now legitimate law enforcement agency will contact them and ask them to meet at a random location with bond money.
They also said that no agency like theirs would accept gift cards as a form of payment.
Copyright 2016 WFSB (Meredith Corporation). All rights reserved.