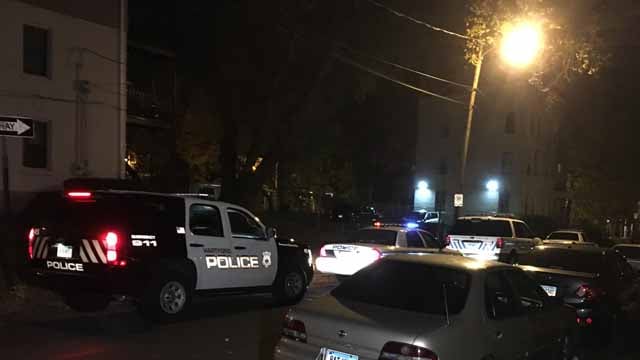 Police are investigating three overdoses that happened at a home on Green Street (WFSB)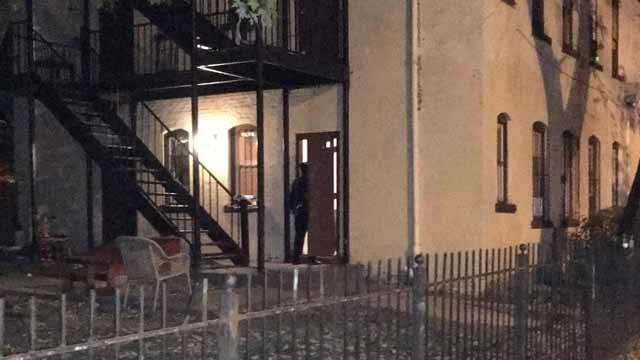 (WFSB)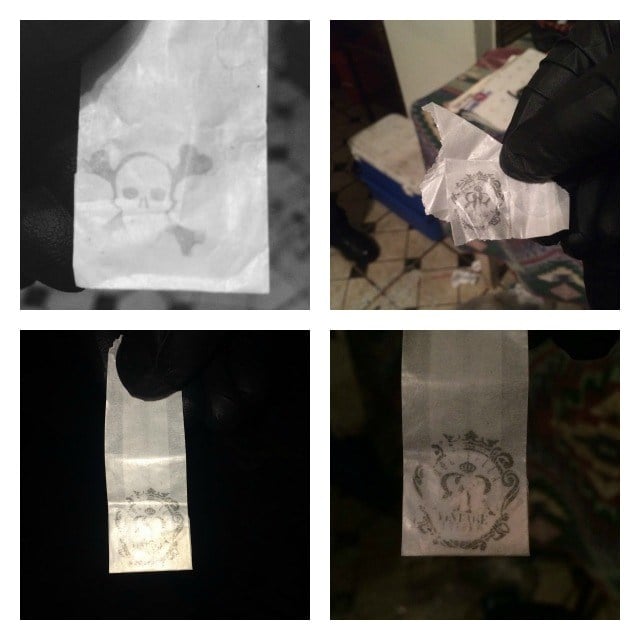 These packages were found inside the home (Hartford Police)
HARTFORD, CT (WFSB) -
Hartford police are investigating three overdoses that happened on Tuesday evening, all at the same address.
Police said one person has died, and two others were revived by emergency crews with the help of Narcan.
The overdoses were reported at a home on Green Street when a neighbor walked by and saw three men inside.
Police are working to investigate a cause, and said painkillers and alcohol were found in the room where the three men were located.
During a press conference, Hartford Deputy Police Chief Brian Foley said three people overdosing in one room is an anomaly and indicative of what police call a "hot batch," which is a batch of heroin that has a high potential to cause overdoses.
Police shared photos of suspected heroin bags found at the home. The bags will be tested for the presence of Fentanyl and heroin.
Investigators are expected to be at the home for a while to gather all the facts.
Stay updated with Eyewitness News as more information becomes available.
Copyright 2016 WFSB (Meredith Corporation). All rights reserved.