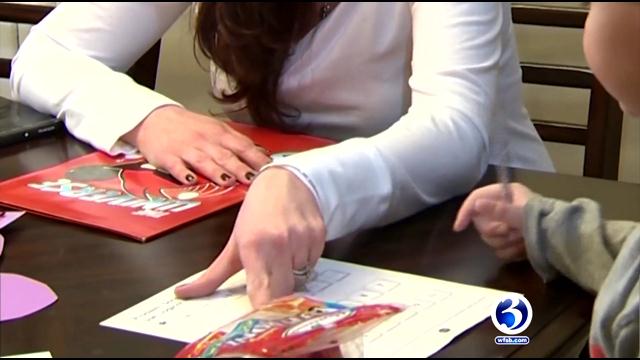 State officials are expected to vote on a controversial teaching certificate program (WFSB)
HARTFORD, CT (WFSB) -
The State Board of Education voted overwhelming in favor of a new program that could offer aspiring teachers a quicker path to the classroom.
State BOE members gave Relay Graduate School of Education the green light in Connecticut, however the program has come under fire.
Opponents criticize Relay for churning out inexperienced educators who have high rates of failure and turnover and little guidance.
The program has campuses all around the country. It's a fast track to becoming an educator to help alleviate teacher shortages.
Critics believe it is more of a crash course that focuses on increasing test scores rather than skills.
According to Relay Graduate School of Education, it has trained more than 2,000 teachers and principals across the nation.
The one-year program was established in 2011 in New York and is hoping to gain a foothold in Connecticut.
The Connecticut Education Association is urging the state to funnel resources into already established prep programs that have a proven record of success.
The state board voted 9 to 1 in favor of the program at a meeting on Wednesday morning at the Legislative Office Building in Hartford.
We'll have more on the story on Eyewitness News starting at 5 p.m.
Copyright 2016 WFSB (Meredith Corporation). All rights reserved.