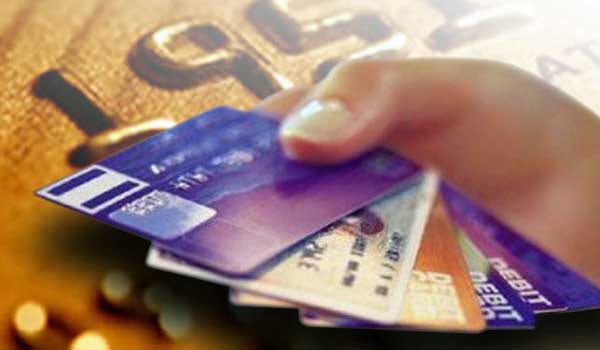 (MGN)
DANBURY, CT (WFSB) -
Credit card skimmers used to steal personal and financial information were discovered in a store at the Danbury Fair Mall, according to police.
Police told Eyewitness News that the the skimmers were found on payment machines in Primark.
They said Primark has been fully cooperating with them and federal authorities ever since the discovery.
Police said skimmers are devices typically used to steal users' card data through the card's magnetic strip.
They've since been removed.
Anyone who shopped at the store is urged to review their credit and debit card statements. If any unusual charges appear, the card company should be notified.
"It is too soon in the investigation to determine how many customers were impacted," police told Eyewitness News. "Notifications were made to financial institutions for the purpose of monitoring customers accounts for data breaches."
Copyright 2016 WFSB (Meredith Corporation). All rights reserved.