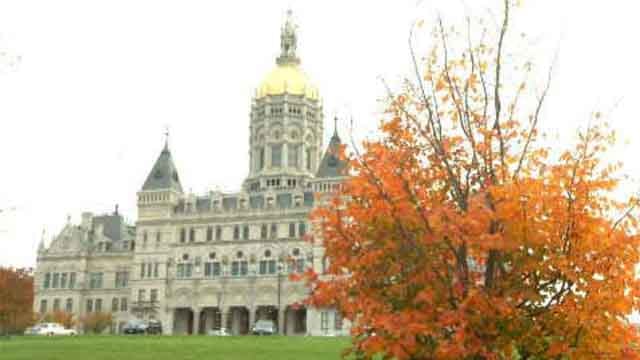 (WFSB file photo)
HARTFORD, CT (AP) -
Connecticut's chief medical examiner expects his office to lose its national accreditation in January because staffing levels are too low.
Dr. James Gill disclosed Wednesday that his office has been notified by the National Association of Medical Examiners that it is violating accreditation standards.
The association told Gill that the seven forensic pathologists in his office are each performing more than 325 autopsies a year - the limit set by the association's accreditation standards. The association also says the office appears to have an insufficient number of death investigators and clerical staff.
Gill previously has warned about the risk of losing accreditation because his staff is overwhelmed due to budget cuts and an increasing number of autopsies. He says the understaffing is putting his office at risk of making mistakes.
In a statement, the Medical Examiners office said "Dr. Gill and his staff have the unenviable duty of facing the worst of the opioid crisis which has increased the number of autopsies the Chief Medical Examiner must perform. We appreciate the insights of outside accreditation entities, but the legislature and Governor must ultimately set the resource levels for the agency. We will strongly consider the requests of OCME in developing the Governor's budget proposal and we will continue working with DMHAS and first responders across the state to fight opioid addiction and prevent overdose deaths."
Copyright 2016 The Associated Press. All rights reserved. This material may not be published, broadcast, rewritten or redistributed.