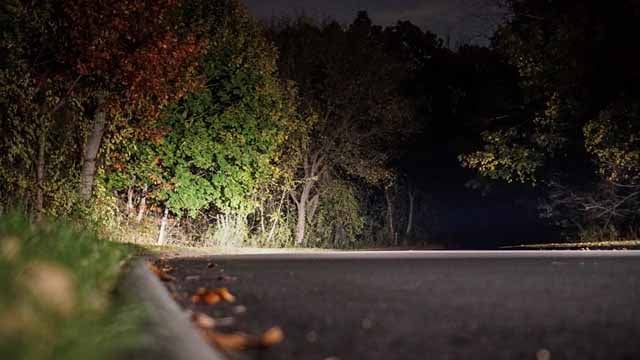 A woman was grabbed while walking on Strathmore Drive Wednesday afternoon (WFSB)
CHESHIRE, CT (WFSB) -
Cheshire police are searching for a teen accused of assaulting a woman who was out walking on Wednesday afternoon.
A 46-year-old woman told police that while she was walking in the Strathmore Drive neighborhood on Wednesday, a teen male went up behind her and grabbed her.
She told police he then fled toward Newbridge Circle on foot.
The suspect is described as being about 5 feet 10 inches with an athletic build, with short, black hair.
He was wearing a gray t-shirt and red shorts.
Police searched the area but were unable to locate the teen.
In a press release, police said the suspect's description and method of attack are consistent with previous reported incidents in town.
"We ask residents to remain vigilant and report any unusual or suspicious behaviors. Please take additional precautions to keep yourself safe," the release said.
Anyone with information should contact police at 203-271-5500.
Copyright 2016 WFSB (Meredith Corporation). All rights reserved.