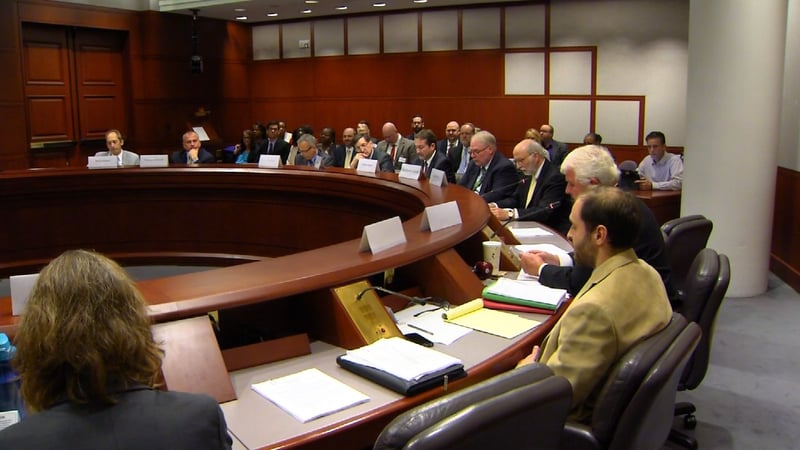 Advocates for bail reform have urged Connecticut officials to overhaul pretrial detention practices in the state. (WFSB)
HARTFORD, CT (AP) -
Advocates for bail reform have urged Connecticut officials to overhaul pretrial detention practices in the state, saying too many people are being held on high bonds on minor criminal charges.
The Connecticut Sentencing Commission held a public hearing on the issue Thursday as it evaluates the state's pretrial detention practices at the request of Democratic Gov. Dannel P. Malloy.
About 650 people are detained in state prisons on bails of less than $20,000.
Former detainees and advocates for the poor told the commission that high bails being set by judges and police on people who aren't a threat to public safety are disrupting lives and disproportionately affecting minorities who live in poor communities.
Copyright 2016 The Associated Press. All rights reserved. This material may not be published, broadcast, rewritten or redistributed.