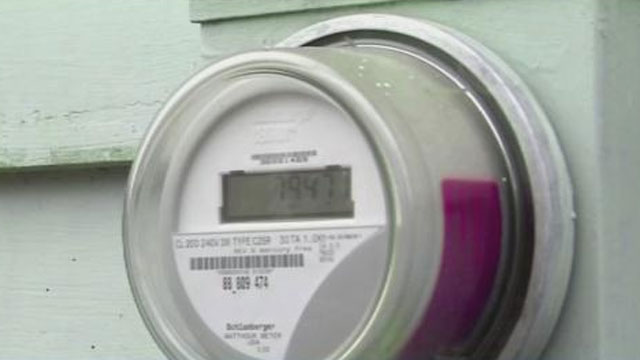 Some Eversource customers will be saving money on their electric bills this winter season.  (WFSB file photo)
BERLIN, CT (WFSB) -
Some utility customers will be saving money on their electric bills this winter season.
Eversource officials have approved electricity prices from power suppliers that are "18 percent" lower than they were last year. Eversource said the residential Standard Service supply price is 7.87 cents per kilowatt-hour, down from last winter's 9.56 cents.
It's actually the lowest rate since 2013.
"While New England continues to experience many energy challenges, this winter price cut is good news for our customers as the weather gets colder and the nights get longer. It's also important to remember we offer a variety of energy efficiency programs that can help customers save energy and money year-round, along with convenient monthly payment options," Penni Conner, who is the senior vice president and chief customer officer at Eversource Energy, said in a statement on Thursday.
The average savings for a standard customer could be about $12 a month.
Customers can buy their power through the company or from a retail supplier. To find out more on alternate suppliers and rates, click here.
Copyright 2016 WFSB (Meredith Corporation). All rights reserved.