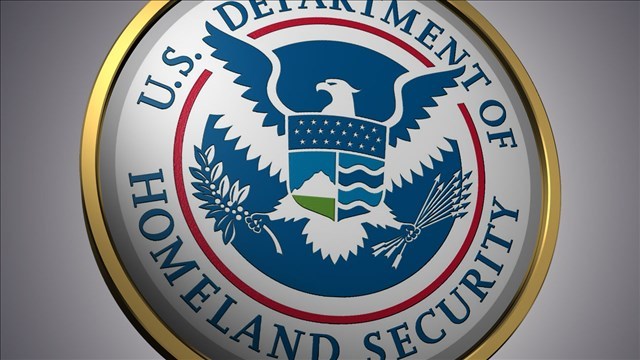 (MGN photo)
(WFSB) -
A possible terror threat was discovered and may involve the day before Election Day.
FBI sources told CBS News that they received information of the potential attack, which could happen on Monday, Nov. 7.
Anti-terrorism task forces in three states are being warned.
Al Qaeda could be planning attacks in New York, Texas and Virginia, according to CBS News' law enforcement sources.
The threats, however, have not been confirmed. Targets were not specified.
Still, authorities said they are taking the threats seriously.
It is not unusual for there to be an increase in the volume of threats before a big event like an election, according to law enforcement officials.
Authorities said they will investigate and disrupt any threats that are discovered.
No other details were released as of Friday morning.
Copyright 2016 WFSB (Meredith Corporation). All rights reserved.