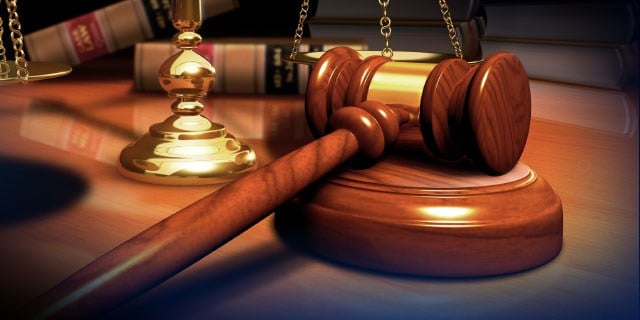 (WFSB photo)
NEW LONDON, CT (WFSB) -
A Coast Guardsman was sentenced to eight years in prison on Friday after being found guilty on sexual assault charges on Thursday.
Cadet Anthony J. Livingstone violated Uniform Code of Military Justice: article 120 sexual assault, article 127 extortion, and article 133 conduct unbecoming an officer and a gentleman, according to U.S. Coast Guard Academy.
Livingstone, who was suspended from the Corps of Cadets December 2015, was also dismissed from service during the general court-martial on Friday.
"The Coast Guard remains committed to creating a culture intolerant of sexual assault, and the behaviors that enable it, and will continue efforts to eliminate sexual assault from its ranks through a strong culture of respect and prevention," according to a statement from the U.S. Coast Guard Academy on Friday.
Copyright 2016 WFSB (Meredith Corporation). All rights reserved.