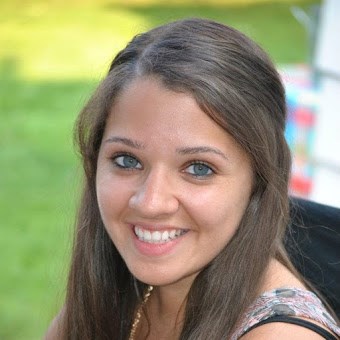 Vicki Soto, former Sandy Hook teacher memorial run being held Saturday. (vickisoto5k.com)
STRATFORD, CT (WFSB) -
Over 7,000 participants are expected to take part in Saturday's 4th Annual Vicki Soto 5K in Stratford.
The race, held in memory of Victoria Soto, one of the teachers who tragically lost her life protecting her students at Sandy Hook Elementary School in December 2014, helps support the Vicki Soto Memorial Fund.
The fund has award over $40,000 in scholarships to students that go on to pursue degrees in education, Vicki's passion.
Saturday's events include a kid's fun run at 9 a.m. and the 5K run at 10 a.m.
There is still some room for same-day registration which will open at 7 a.m., race officials said.
Saturday's race takes place in the Lordship section of Stratford, which is Vicki's hometown.
For more information you can visit the race website here.
Copyright 2016 WFSB (Meredith Corporation). All rights reserved.