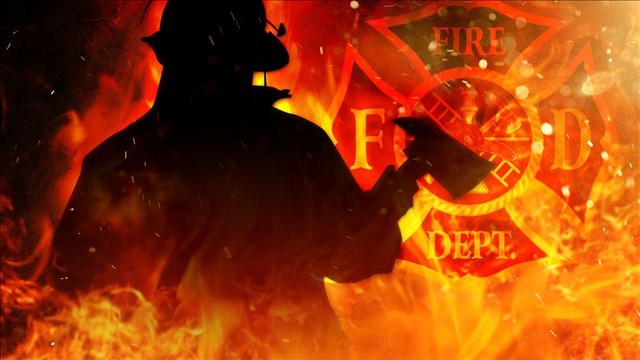 (MGN photo)
STAMFORD, CT (WFSB) -
A motel in Stamford was damaged by an early morning fire, according to firefighters.
The Stamford Fire Department said it responded to the Super 8 Motel on Grenhart Road just after 5 a.m. on Monday.
A caller reported that they extinguished the fire, but they didn't believe it was fully out.
Firefighters arrived and believed the cause to be a discarded cigarette that had been tossed in a mulch pile.
It ignited a fire that damaged a first floor guest room wall.
Firefighters said they were able to douse the remainder of the fire and confine it before it spread any further.
No one was hurt.
The fire marshal's office will determine the exact cause and origin of the fire.
Crews cleared the scene around 6:30 a.m.
They said it wasn't the first mulch fire they've responded to in recent months.
Firefighters said the state's severe drought conditions have exasperated fires like this. They advised the public to be careful when getting rid of smoking materials in areas where mulch is spread.
Copyright 2016 WFSB (Meredith Corporation). All rights reserved.