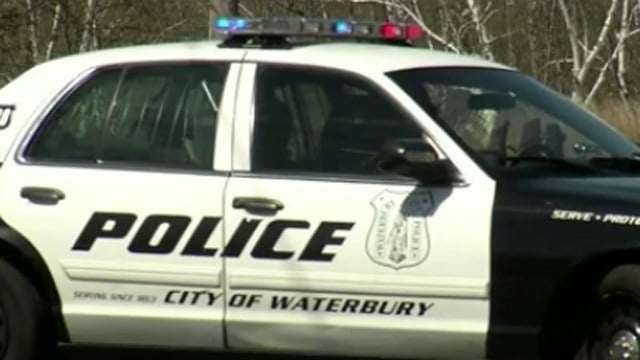 Waterbury police. (WFSB file photo)
WATERBURY, CT (AP) -
Waterbury police continue to investigate the fatal weekend shooting of a 17-year-old boy.
Deputy Chief Fernando Spagnolo says the victim was shot three times, once in the head, in front of a housing complex on Porter Street at about 4:20 p.m. Saturday.
He was taken to Waterbury Hospital where he died about two hours later. His name has not been released.
Police say they are pursuing "some strong leads" but had not announced any arrests.
A makeshift memorial has grown at the site.
Copyright 2016 The Associated Press. All rights reserved. This material may not be published, broadcast, rewritten or redistributed.