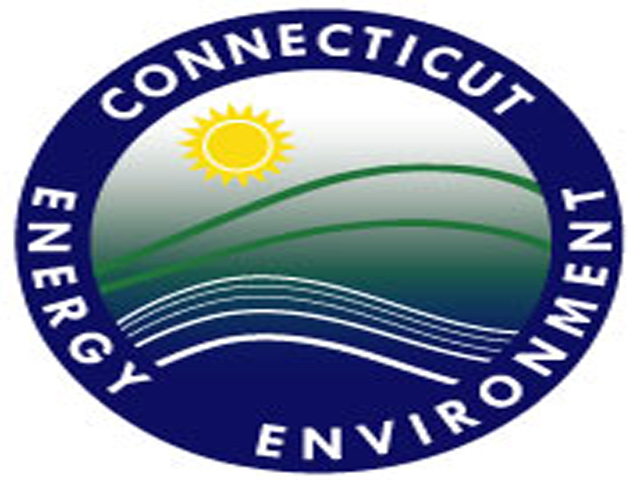 (DEEP)
HARTFORD, CT (AP) -
Artists are being urged to submit entries in Connecticut's annual Migratory Bird Conservation Stamp Art Contest.
The Department of Energy and Environmental Protection is seeking waterfowl artwork that contains Connecticut-specific imagery. The winning entry will be featured on the 2018 Connecticut Migratory Bird Conservation Stamp.
The stamps can be purchased wherever hunting and fishing licenses are sold, including participating town clerk offices, retail stores, DEEP's offices in Hartford and online.
Also, special edition prints of the artwork are available for purchase. The money raised is used for the development, management, preservation, conservation, acquisition, purchase and maintenance of waterfowl habitat and wetlands.
The contest is open to all artists, regardless of age, residence or experience.
Entries must be received in person or postmarked on or before April 15, 2017.
Copyright 2016 The Associated Press. All rights reserved. This material may not be published, broadcast, rewritten or redistributed.