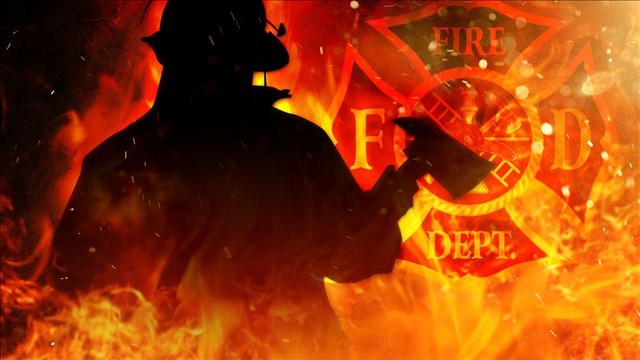 (MGN photo)
WESTPORT, CT (WFSB) -
A discarded cigarette may have sparked a small fire at an elementary school in Westport during polling hours on Election Day.
Firefighters said they responded to the Green Farms Elementary School on Morningside Drive around 9:15 a.m. Tuesday.
When they arrived, they said they found flames outside of the school near a natural gas service area.
School was not in session, but was open to voters for the election.
The building was evacuated by firefighters with the help of Westport police.
The fire was extinguished.
It only damaged a plastic fence and some landscape.
Investigators said the cause was likely improperly disposed of smoking material.
Firefighters sought to remind the public to take care when throwing out cigarette butts.
They said the ongoing drought gas dried out enough that brush and forest fires have become a concern.
Copyright 2016 WFSB (Meredith Corporation). All rights reserved.