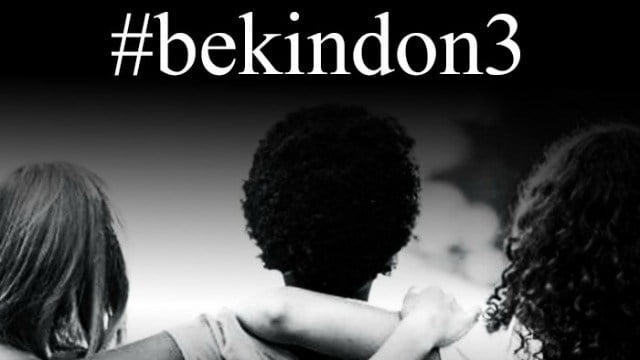 ROCKY HILL, CT (WFSB) -
Following the end of a tumultuous presidential election, the Liberty Bank Surprise Squad is trying to spread kindness.
The squad headed to the New York Pickle Deli, is Rocky Hill where they picked up the tab for customers.
"I'm sorry but your card is no good here. I am taking care of your bill," said Channel 3's Nicole Nalepa.
Customers were surprised and touched by the gifts.
The event was part of our Be Kind On 3 social media campaign, which was started after it was found that one in four employees in the US of all political preferences reported negative effects of election-related discussions at the office.
The goal is to spread kindness throughout Connecticut.
If you want to share something you've done to help others, use the hashtag #bekindon3.
To nominate someone to be a recipient of the Liberty Bank Surprise Squad, click here.
Copyright 2016 WFSB (Meredith Corporation). All rights reserved.