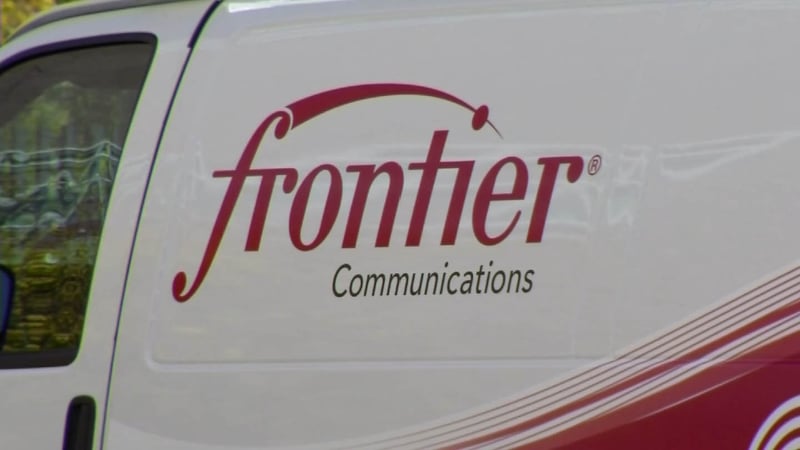 (WFSB file photo)
NORWALK, CT (WFSB) -
Frontier announced this month that it will be laying off 1,000 employees.
It called the move an "organizational change" following its third quarter earnings.
"The announcement is a meaningful and necessary next step toward realizing the full potential of our increased scale following the Verizon transaction," said John Puskar, Frontier public relations.
Last spring, Frontier announced that it acquired some Verizon operations in California, Florida and Texas.
The layoffs will be across 29 states, according to Puskar.
"The organizational changes will unfortunately impact approximately 1,000 valued Frontier employees across our 29 state footprint - employees who have made significant contributions to the organization," he said. "They will be eligible to receive severance benefits and Frontier is also supplementing the first two months of COBRA medical benefits allowing them to pay the active employee rate for benefits during those months."
Puskar said the company will focus on its field staff's operational excellence and centralizing other support functions.
"This new structure will allow our teams in the field to focus on what is truly most important and what our customers expect—the delivery of an exceptional product and outstanding service," he said.
Copyright 2016 WFSB (Meredith Corporation). All rights reserved.