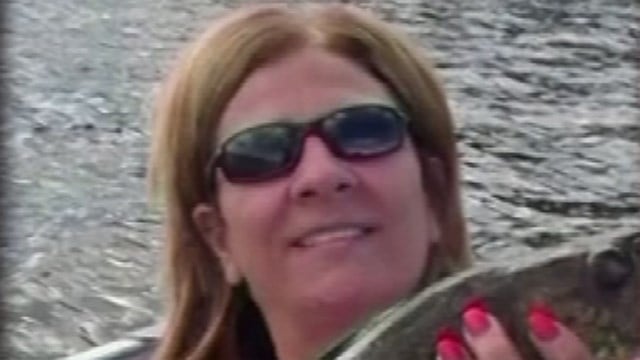 Linda Carman. (Family photo)
MIDDLETOWN, CT (WFSB) -
There is new information in the mystery at sea, that has left a Middletown woman missing.
A friend of Linda Carman applied to become the trustee of the missing woman's finances.
Sharon Hartstein is seeking temporary approval to handle Carman's estate.
After Linda and her son Nathan Carman went missing while on a fishing trip, Hartstein told Eyewitness News that she had been Linda's dear friend for more than 20 years.
Hartstein wants to be appointed as trustee of Carman's property, and to handle her debts and obligations that must be paid.
Nathan Carman was floating on a raft for eight days until he was rescued, but his mother was never found.
A hearing on the trustee matter will be held later this month.
Copyright 2016 WFSB (Meredith Corporation). All rights reserved.