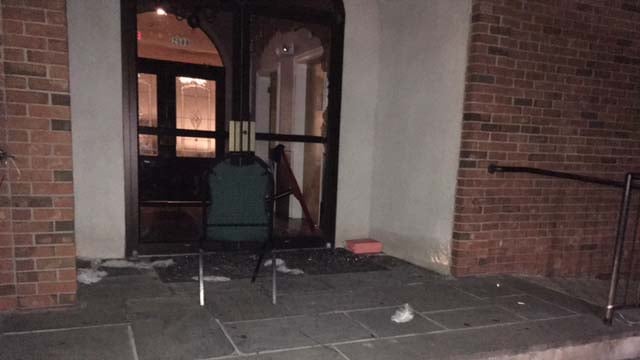 Bridgeport police are investigating a shooting that left 5 injured (WFSB)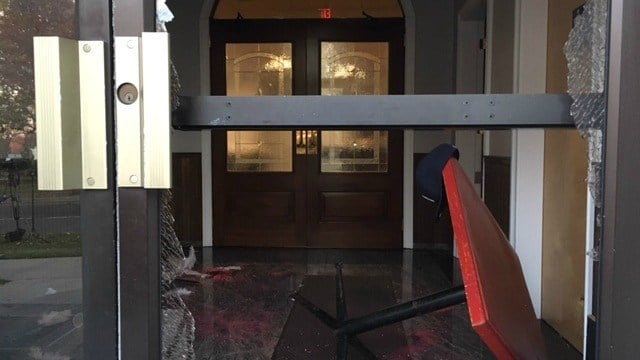 Bridgeport police said 5 people were shot during a sweet 16 party Saturday night. (WFSB)
BRIDGEPORT, CT (WFSB) -
Bridgeport police said multiple people were shot during a sweet sixteen party Saturday night
The shooting happened at Club Sportiva on Park Avenue around 10:45 p.m.
Police received a call regarding a disturbance at the club, where about 250 to 300 people were inside.
A fight broke out inside the club and then moved to the parking lot outside.
Police said five people, which included four teenagers, were shot by at least two shooters. It is unclear at this time if the suspects and victims knew each other.
Four people were transported to St. Vincent's Medical Center and one was transported to Bridgeport Hospital.
Four people sustained non-life threatening injuries. One male victim is in serious condition but is expected to survive.
The shooting is currently under investigation.
Anyone with information is urged to contact Bridgeport police.
To see more photos from the crime scene, click here.
Copyright 2016 WFSB (Meredith Corporation). All rights reserved.