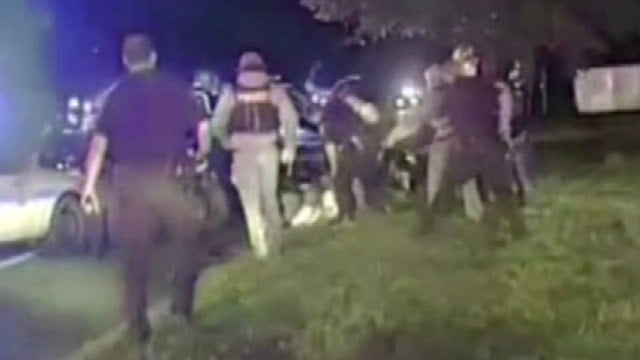 Now retired officer subject to Hartford police excessive force investigation (WFSB)
HARTFORD, CT (WFSB) -
A man who is subject to an excessive police force investigation is due back in court in Hartford for a pre-trial hearing.
According to police, Emilio Diaz was a passenger in a stolen Toyota Camry that lead police on a chase through Hartford and ended in West Hartford back in June.
Investigators said he appeared to be high on PCP and spat on an officer while being taken into custody.
Video from that arrest was captured on a West Hartford police cruiser, and raised concerns.
According to detectives, the now retired police Sergeant Sean Spell admitted to "stomping" on Diaz who was handcuffed and forcing him to the ground.
Police said that Diaz and another suspect, Ricardo Perez, refused to show their hands after their arrest.
Diaz faces interfering with police and drug charges.
Copyright 2016 WFSB (Meredith Corporation). All rights reserved.