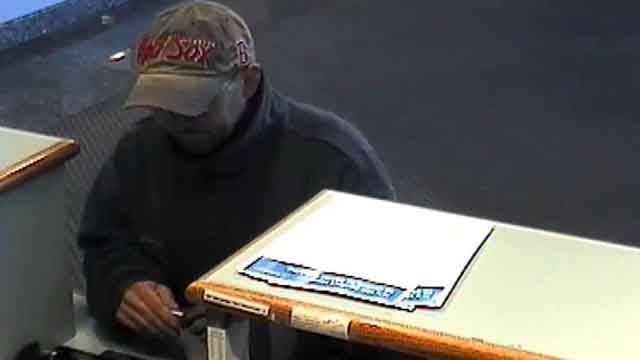 Webster Bank reported a bank robbery on Saturday morning (Enfield Police)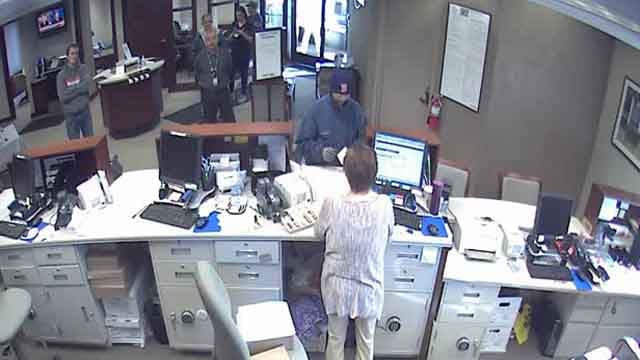 This was the scene at the People's Bank (Enfield Police)
ENFIELD, CT (WFSB) -
Police in Enfield are investigating two reported bank robberies that happened on Saturday morning.
The first happened just after 10:30 a.m. at the People's Bank on Hazard Avenue.
Police said the suspect demanded money from the bank teller and then left the bank.
The second robbery happened about 10 minutes later at the Webster Bank on Freshwater Boulevard.
In the People's Bank robbery, the suspect is described as a man with a medium build, wearing a blue knit winter hat with a Boston Red Sox "B" on the front, a blue jacket and jeans.
In the Webster Bank robbery, the suspect's description is the same, expect he was wearing a Boston Red Sox baseball hat.
Police said Webster Bank has offered a $500 reward for information leading to an arrest.
Anyone with information should contact police at 860-763-8939.
Copyright 2016 WFSB (Meredith Corporation). All rights reserved.