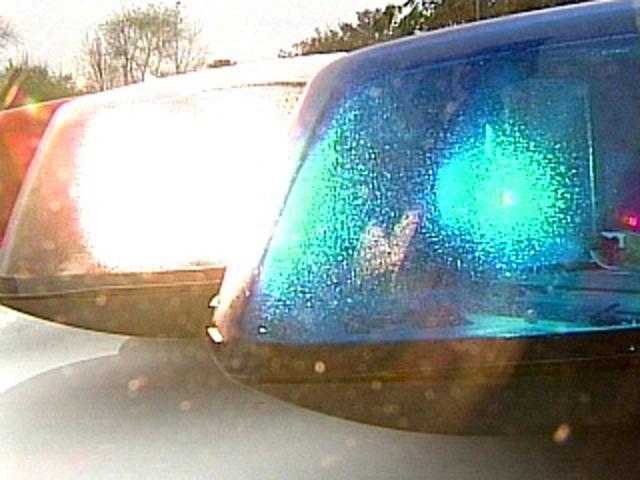 (WFSB)
CHESHIRE, CT (WFSB) -
A middle school in Cheshire was placed on lockdown on Tuesday morning due to a nearby burglary.
Students at Dodd Middle School had to remain in their buses because of a report of a burglary in process around 7:45 a.m.
Police said an unidentified man was inside a home on Lincoln Drive when he was discovered and fled the area.
As a precaution, police said the students were held on the buses "for a very short time" before they were able to start their school day.
Police along with a two Connecticut Department of Corrections K9 handlers searched the surrounding area. However, police said the K9s eventually lost the scent of the suspect and no arrests were made by officers.
Anyone with any information about the incident is asked to call the Cheshire Police Department investigative tip line at 203-271-5534.
Copyright 2016 WFSB (Meredith Corporation). All rights reserved.